Hunter's Arena is a 30 player PvP & PvE combat-based Battle Royale where players must become the last man standing.
You can join forces with your friends or temporarily team up with other players to hunt down a strong boss demon. It's all mind games from here: As soon as you finish off your foe by working together, it will become a life or death battle for precious loot.
In this deadly world, you must stand on top of your enemies and prove yourself as the ultimate hunter.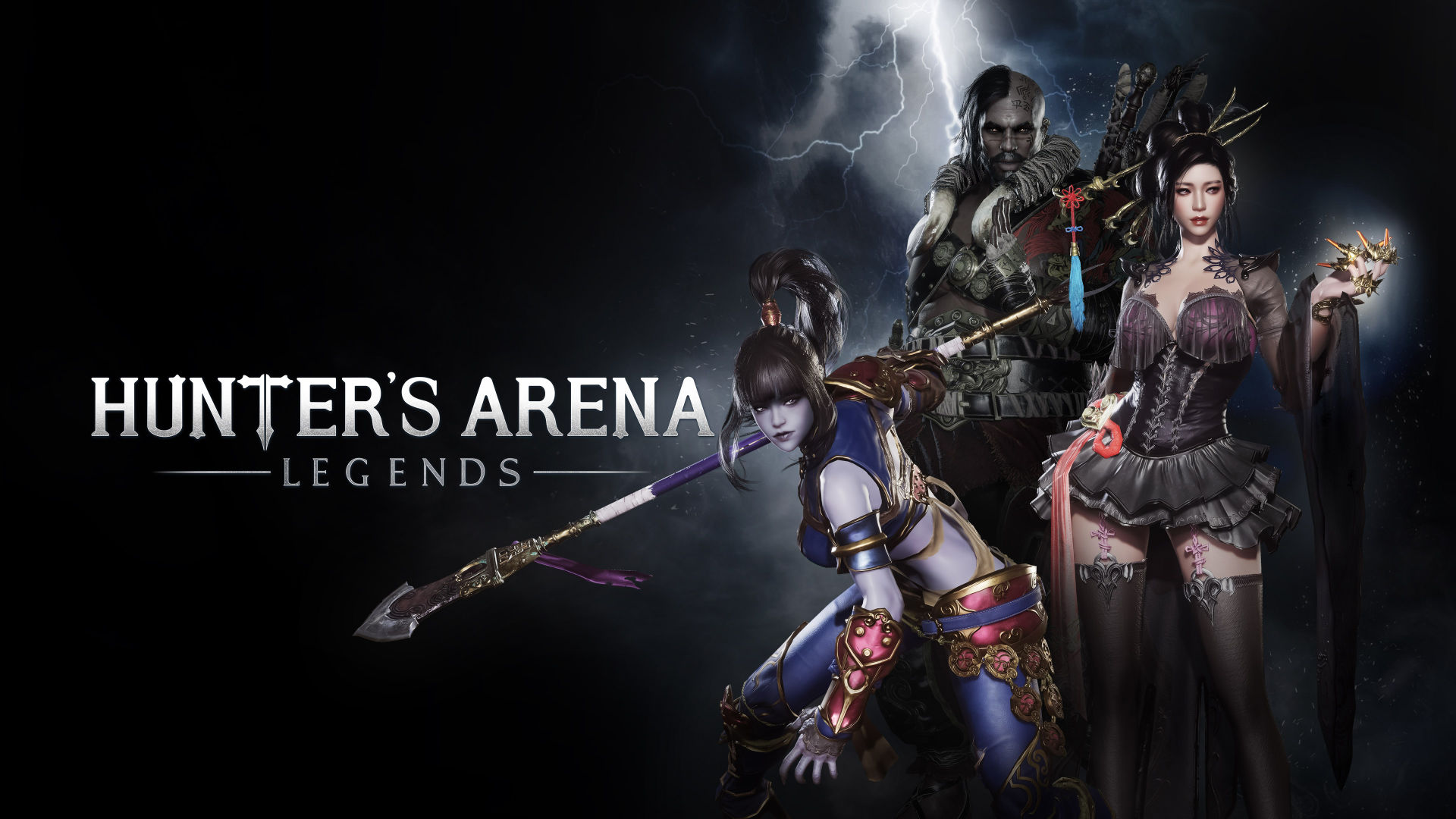 ---
In ancient Asia, once existing peace was shattered by Demons set free by unknown power.
Sensing great danger, Hunters around the world gathered as one to stop the spreading chaos.
However, the Hunters soon found out that none other than one of their own, a Hunter, has broken the seal and released the Demons into the world.
With no one to trust, the Hunters must now fight off demons as well as point blade at each other.
---
Solo mode is a 30-player free for all where you must defeat everything that crosses your path from demons to other enemy Hunters.
In Trio mode, you will enter the arena along with your friends or other players as a team of three. Communicate with your teammates before the match starts to include Hunters with different abilities to successfully coordinate your fight.
Tag Match is a special mode where we put your survival skills aside and compete solely based on your skills of swordplay and martial arts until one defeat the other.
Show off your combos and fighting techniques before entering the Battle Royale arena.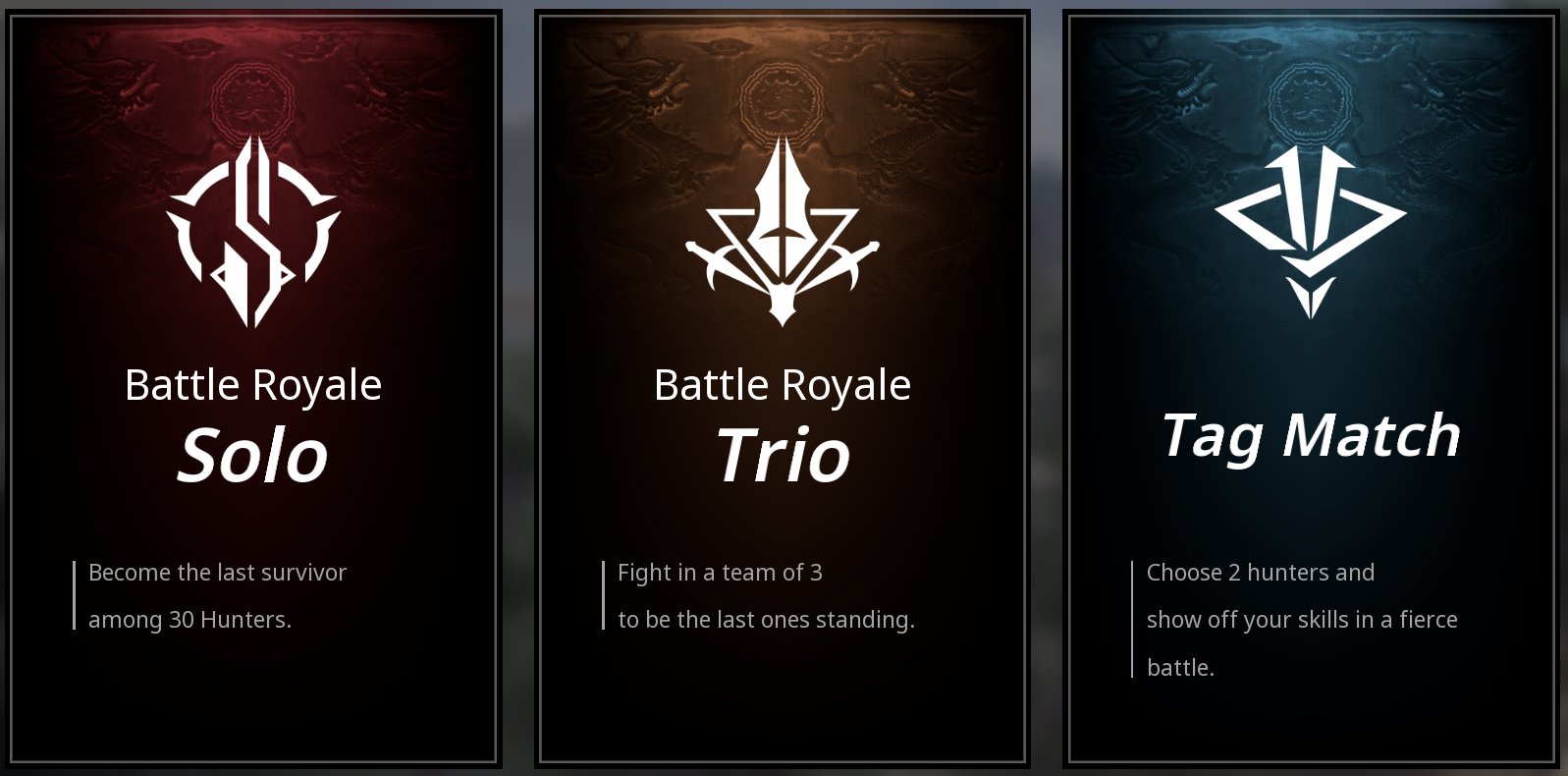 ---
Our expansive map allows you to try and experiment various strategies.
You can choose to grow stronger by hunting smaller demons or enter dungeons and hunt boss demons to collect rare items.
You can also engage straight into PvP battles to grow strong faster and acquire Kill Buffs.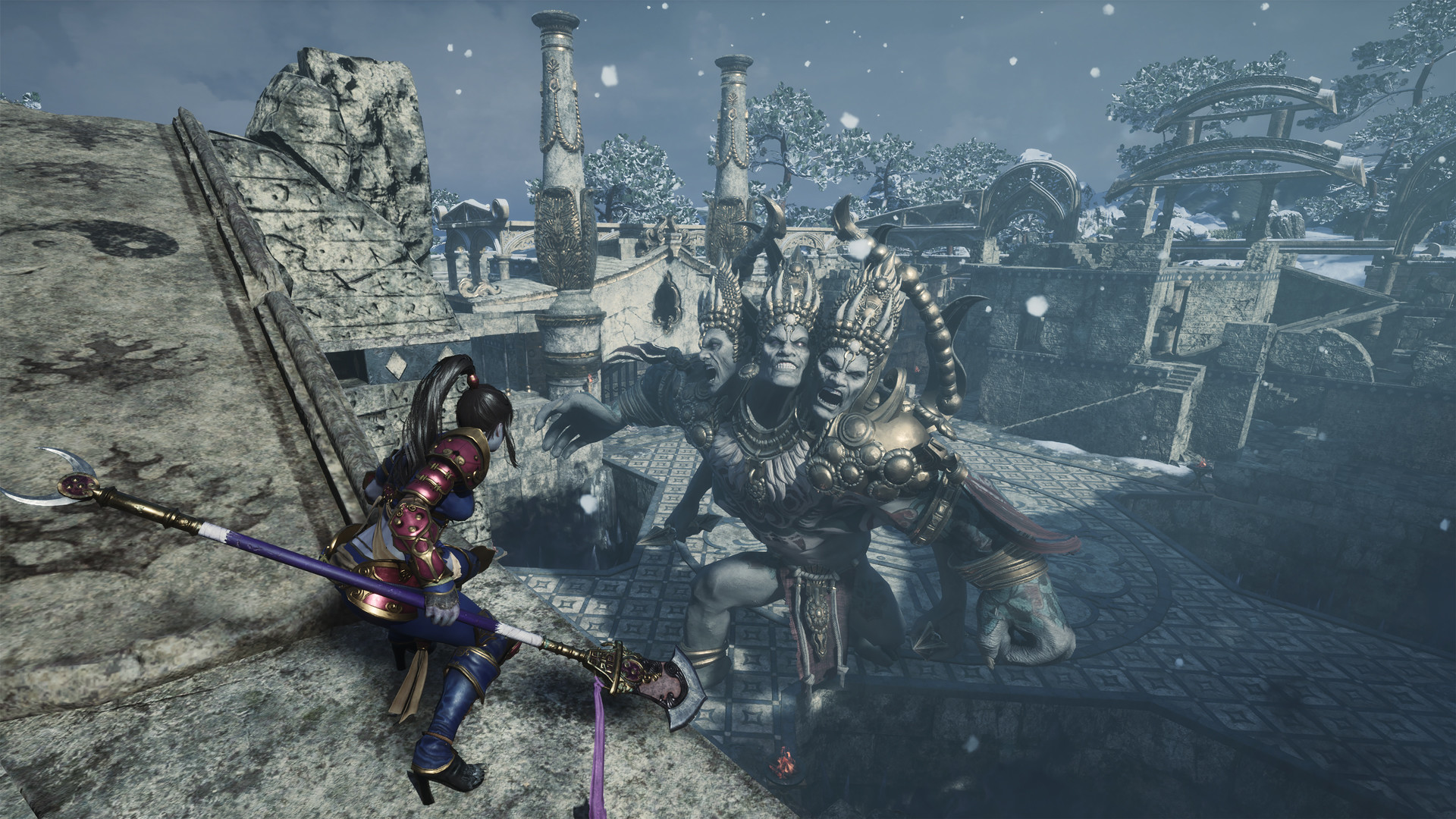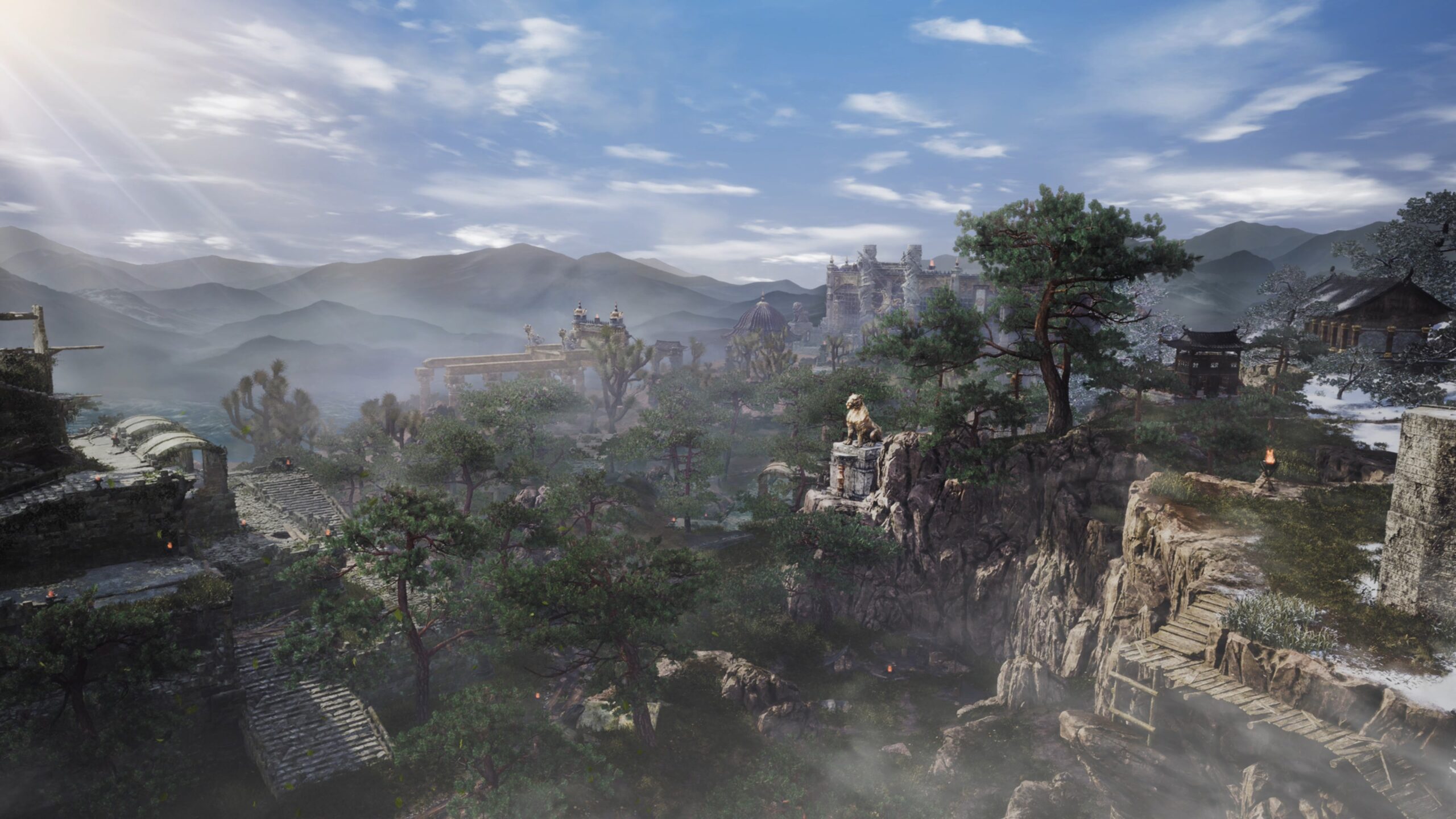 ---
Each time you enter the arena, you will be able to choose from 17 different Hunters.
Carefully plan your strategy and select your Hunter as each Hunter has different abilities and attack range.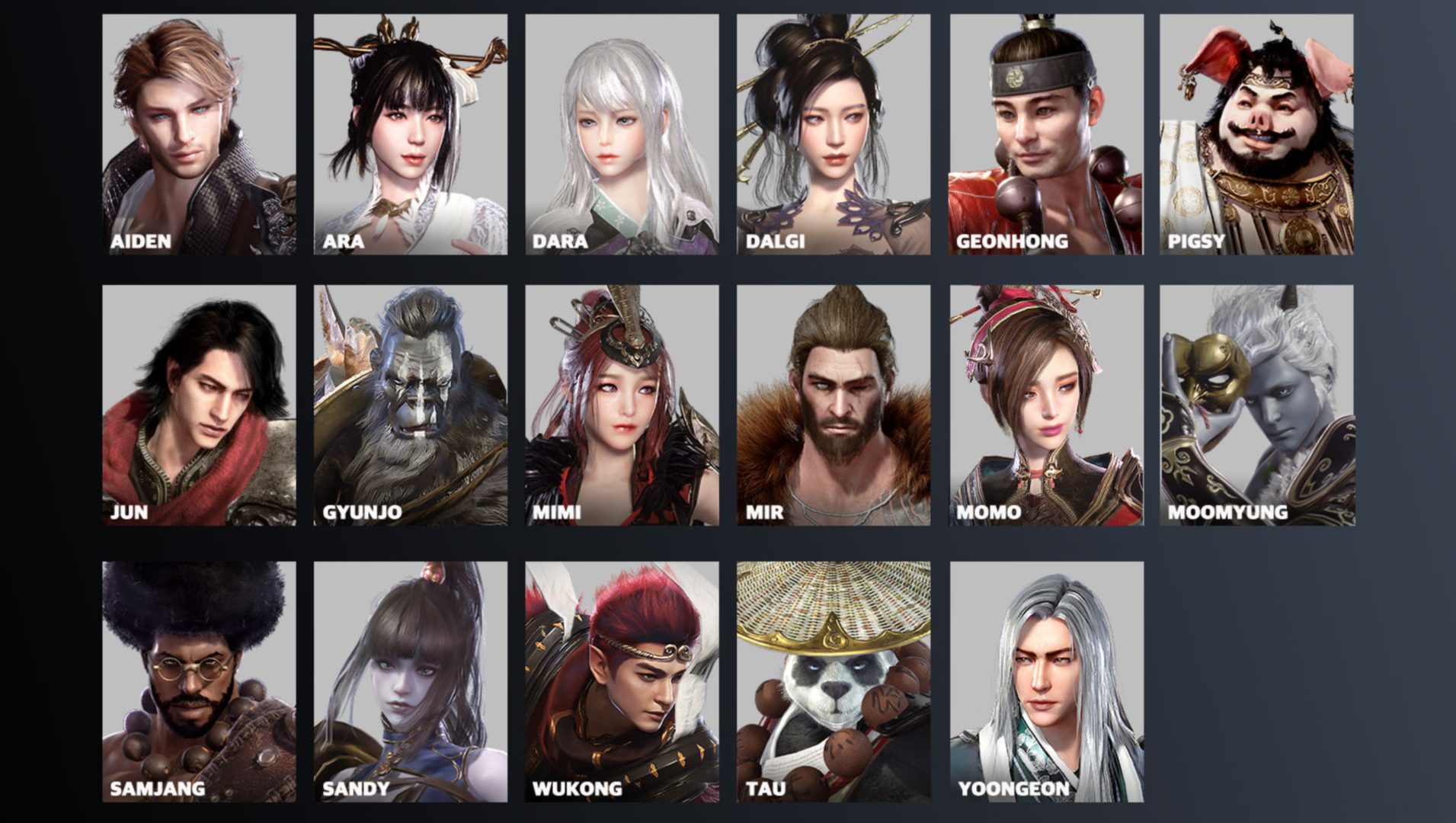 ---
Keep in mind the crucial combat system.
Attack and Defense.
When you are attacking, focus on stringing your combos to maximize your damage.
When you are defending, read your enemy's timing and guard until your opponent's attack phase is over.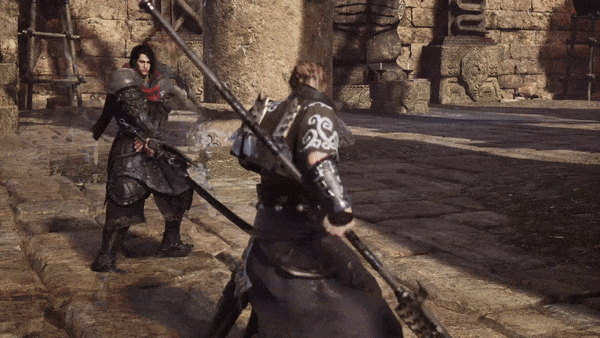 There are few combat strategies that can be useful on your hunt.
You can utilize Quickstep to evade enemy skills and reposition yourself to turn the fight around.
You can also use Martial Arts move on an enemy constantly using guard to break it.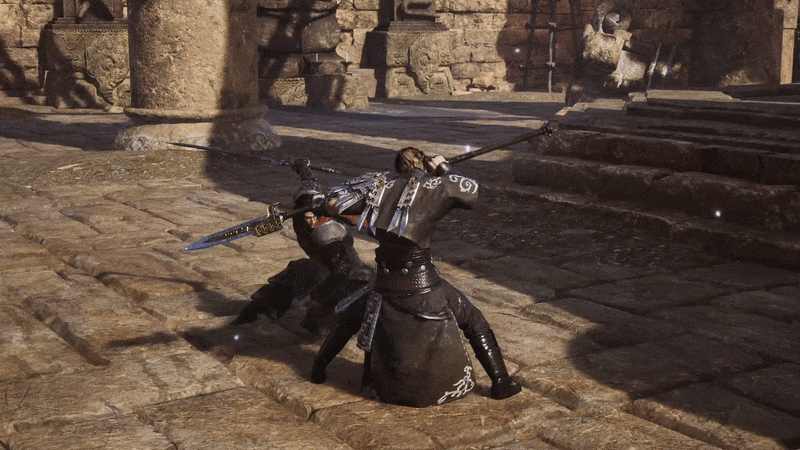 Striking an enemy with consecutive Martial Arts move puts the enemy in a Groggy state.
Be careful as you could be put in a Groggy state if the enemy reads your timing and succesfully lands a Marital Arts Counter.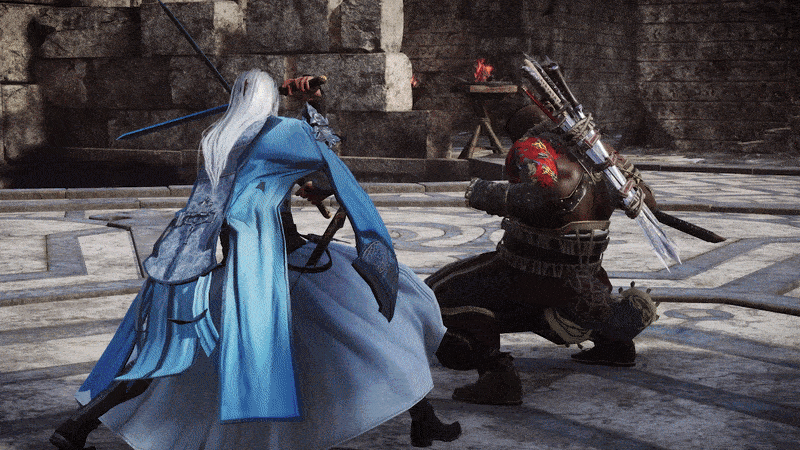 ---
Reach the top by mastering the art of combos.
First, put your enemy in a Groggy state or send them Airborne by using Skill 1.
Then try stringing your basic attack and skills to create your combo and deal massive damage.
If you find yourself under enemy combos, try Escape skill to get back to safety.
Use Escape skill carefully as it has a long cooldown.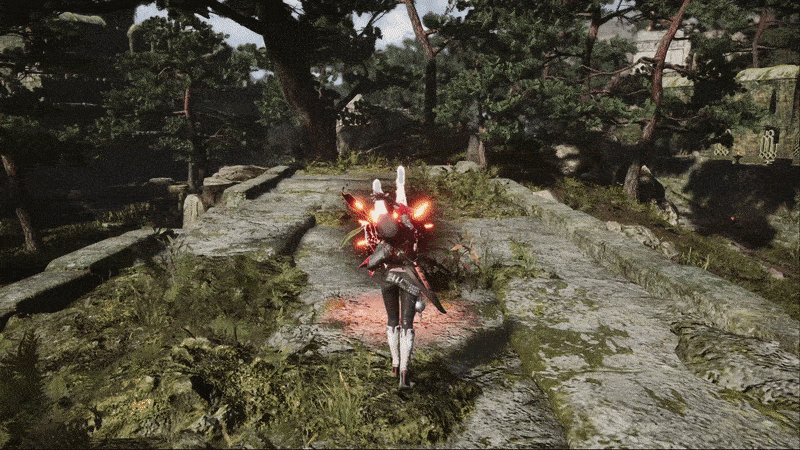 ---
In Training, you can select enemy AI Hunter as well as its difficulty.
Experiment with different skills to create your own combos.
In Collection, you can find each Hunter's skills. Step closer to victory by getting used to all the Hunters' abilities.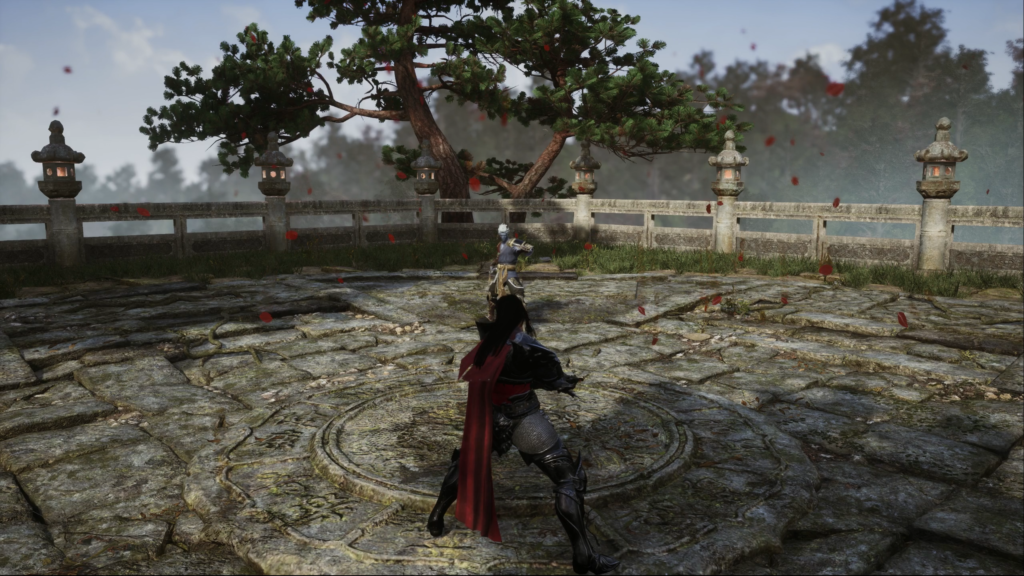 ---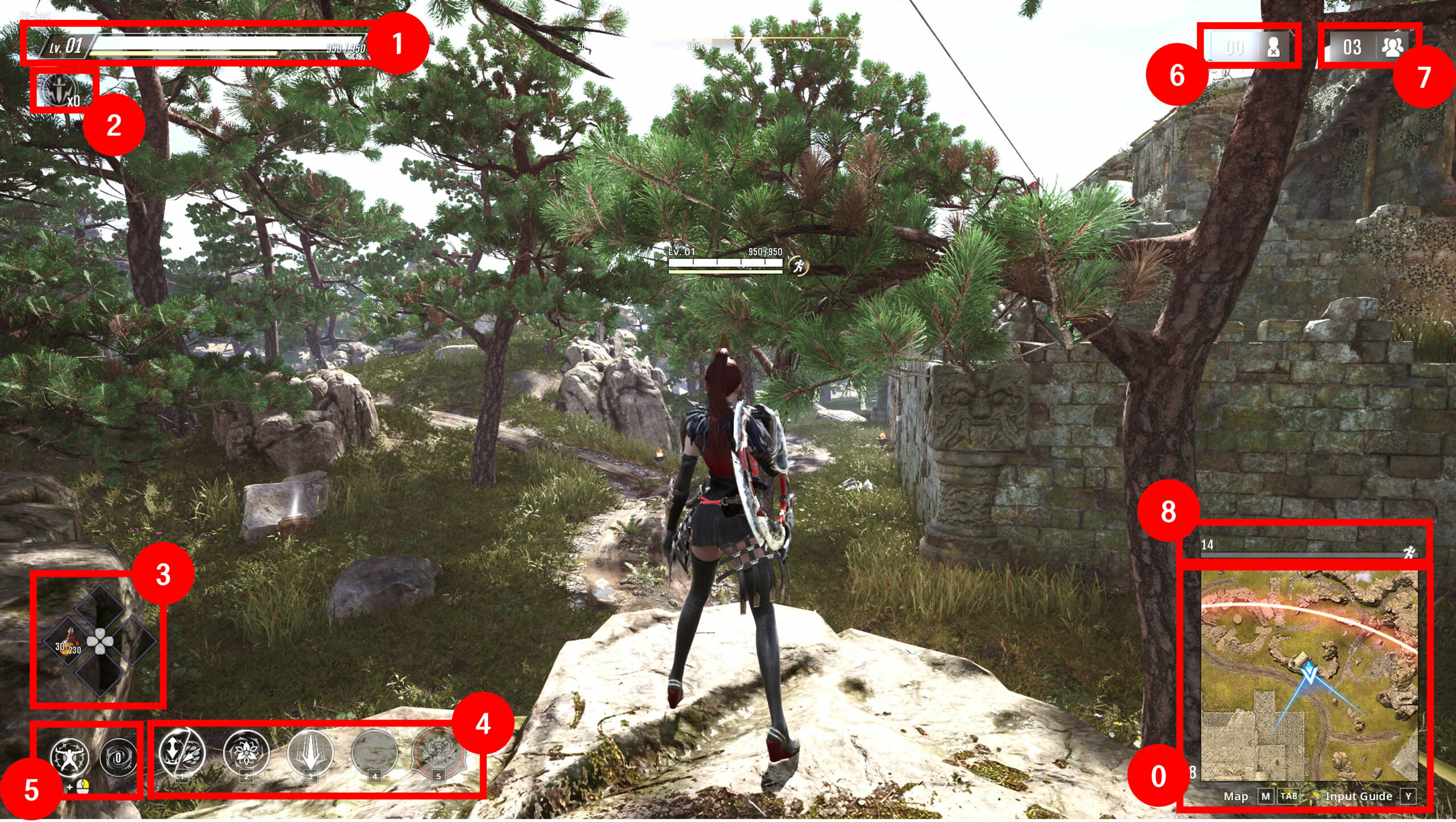 ① DISPLAYS THE LEVEL, EXP, HP, AND STAMINA OF THE CHARACTER.

② DISPLAYS ALL THE BUFFS ACQUIRED IN THE GAME, INCLUDING THE KILL STREAK.

③ DISPLAYS USABLE ITEMS.

④ DISPLAYS SKILLS, INCLUDING PASSIVES, AND THEIR COOLDOWNS.

⑤ DISPLAYS THE AVAILABILITY OF AN CC BREAKER(ESCAPE SKILL) AND ITS COOLDOWN.

⑥ DISPLAYS THE NUMBER OF ENEMIES KILLED.

⑦ DISPLAYS THE NUMBER OF CURRENTLY SURVIVING PLAYERS.

⑧ DISPLAYS THE DISTANCE BETWEEN YOUR CHARACTER AND THE BARRIER.

⑨ DISPLAYS THE MINIMAP.
---
Even if you feel that you lack in aspects to combat, you can always claim your victory by using various strategies in Hunter's Arena.
Use your head and deceive your enemies to become the biggest threat in the arena.


Drop Strike
Drop Strike is a deadly move that strikes the enemy from high grounds.
By successfully using Drop Strike, you can ambush unexpecting enemies from above and deal massive damage.
Locate an enemy underneath you, carefully time your strike, then launch yourself to begin your aerial combo.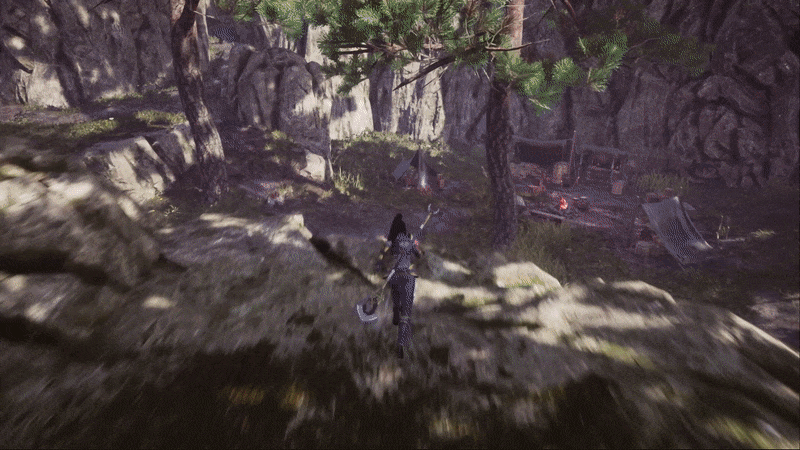 Bush Stealth
You will find many Bushes in the expansive arena.
Try hiding in one of these Bushes to become stealth from demons and enemy Hunters.
You can also ambush unsuspecting enemy Hunters from Bushes to slay them and claim your loot.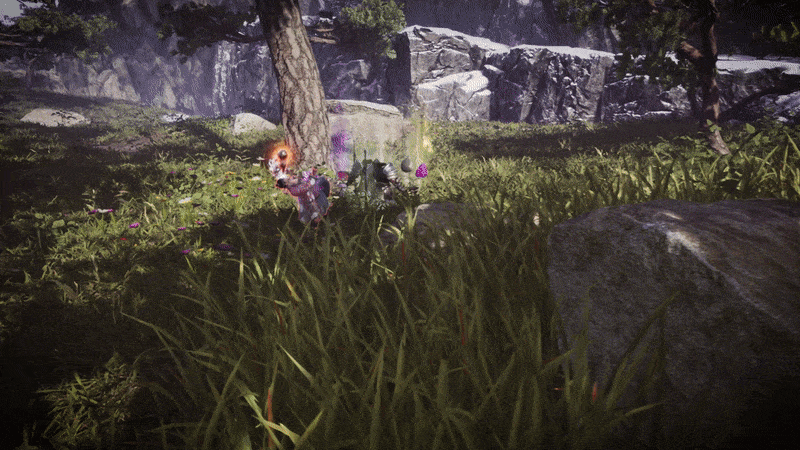 Camping with potions
If you didn't get the chance to grow strong and the game is nearing to an end, try camping with potions.
Acquire as many potions as you can by slaying demons or buying them from merchants.
When it comes time, endure with all the potions you have in the last phase of the shrinking barrier to become victorious.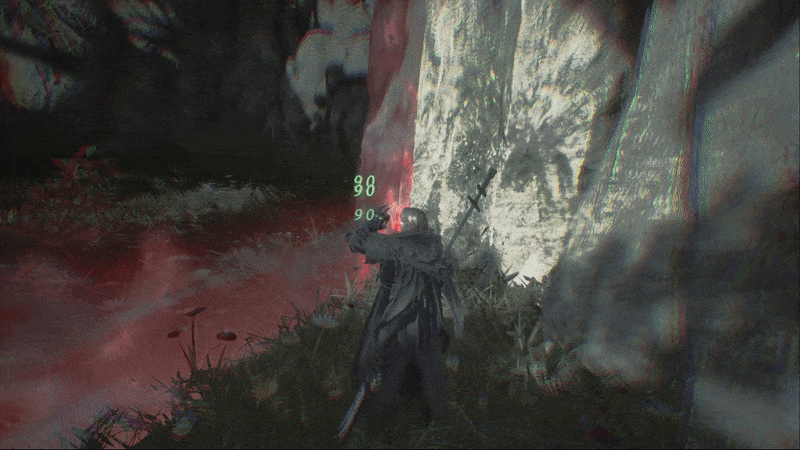 ---